Build: 1.2.0006
Hi,

It's new build time again. So what's change in this version?
Features
Mobile device improvements
toepoke.co.uk has always been a desktop web application. Back in the day, mobile wasn't really on my radar. Today, that changes.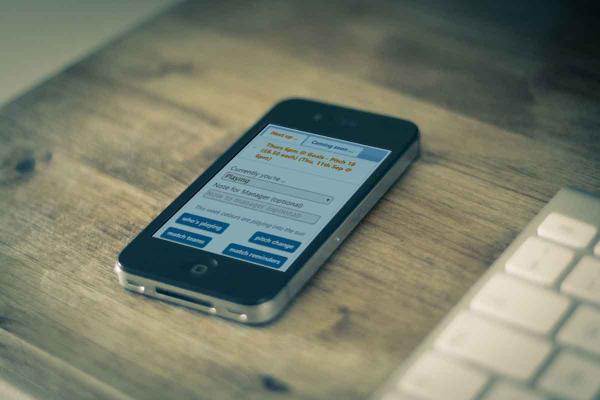 There are far, far too many changes to detail here. But a few things to keep in mind:
This is strictly a beta release!

There will be some problems, so please let me know so they can be looked at.

The goal of this release is to improve the mobile experience, not optimise*.

Every screen has been made friendlier, some more than others.

There are still improvements to be made.
* I may produce a dedicate phone application in the future, which will be optimised.
I prefer the desktop version
Some features work less well on a mobile device (for instance the interactive tour). For these screens you can easily swap to the desktop website from the Links menu.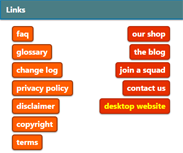 Naturally you can swap back to the mobile website at any time.

Your selection is sticky to the device you are using.
Design Tweaks & Fixes
You may have noticed, there's now a mobile version 😉.

Hyperlinks are underlined ... like links should be!

The ratings feature no longer talks about Willingness. This is simply Effort.

An error could be generated when deleting an account.
That's all folks!
As always, if I've mucked anything up, please tweet me off! 😉.
Until next time ... may your matches be full of players, and you boots stay laced up.

Team TP.
About toepoke.co.uk
toepoke.co.uk helps organise 5-a-side football games with your mates.
Every week we'll invite everyone and track who can and who can't play.
We'll remind them they're playing, help pick the sides. You know, all the boring stuff!
Loose the faff, bring back the fun, with toepoke.co.uk!
Please direct all press enquiries to press[at]toepoke.co.uk.
comments powered by

Disqus