Organise 5-a-side football easily with toepoke!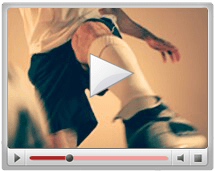 Playing a friendly game of football with your mates every week is great fun ... but less so for the organiser of the matches!
Who's playing?
Who's dropped out?
Have we got enough players?
Are these sides fair?
Whether you play 5, 6, 7 or 11-a-side*, organising it all just got a whole lot easier.
Find a game near you, or make your own, toepoke.co.uk will manage the rest. We'll handle your drop outs, we'll organise your squad, toepoke will even pick the sides! And all for free.No "free" trials, no intro periods, just free
Why not watch the video, or try the demonstration to get a feel for things? Lose the faff, bring back the fun!